Noufal G. K. | 5 April, 2022
Launch of website (www.noufalcapital.com) by Mr. Jin Mathew, VP Neudesic Technologies India.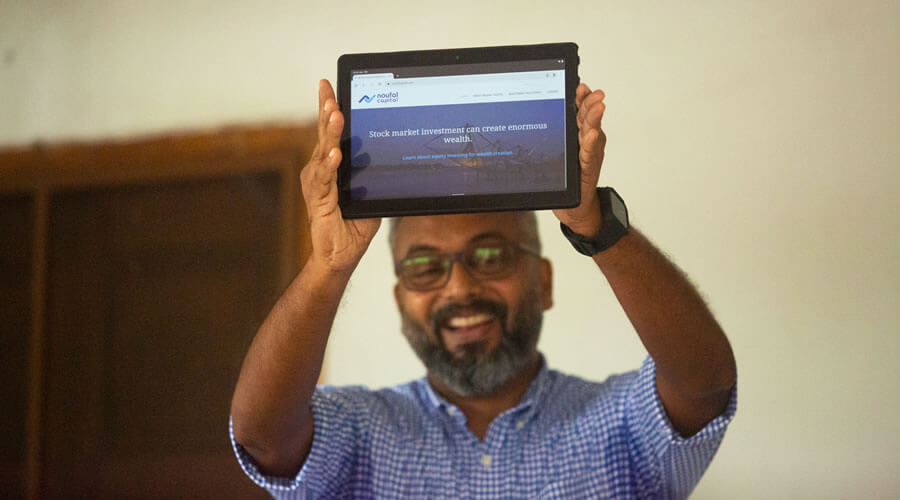 6-Mar-2022 | Kochi
The website www.noufalcapital.com was launched by Mr. Jin Mathew, VP of Neudesic Technologies, India (recently acquired by IBM). Website contains several resources – articles and information, needed for someone to get acquainted with financial planning and investment. Mr. Mathew also elaborated how Noufal Capital grew from a single client unit to a flourished firm helping several people now! He expressed his utmost satisfaction with the service and performance of the firm.